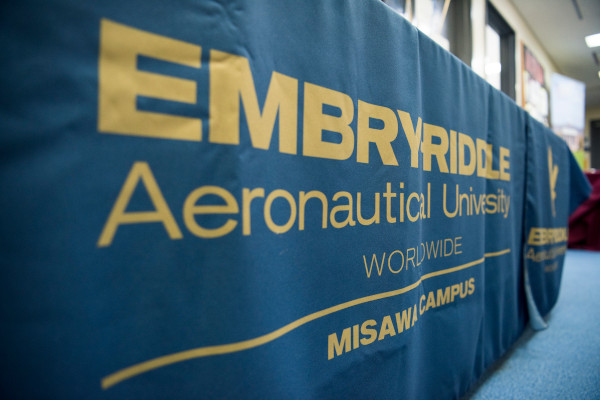 Wrong. Banner advertising is not dead — and in fact it is still an effective internet marketing tool. However banner advertising has evolved — or rather I should say successful banner advertising has evolved. Some of the horrible eye-damaging banner ads still exist but successful, knowledgable internet entrepreneurs have long abandoned those marketing efforts and instead concentrated on targeted, tasteful, and trim banner ads.
Banner ads have a bad reputation in part because of the proliferation of banner farms that killed all the banner swap programs (or at least made them completely ineffectual). Also we all have memories of those hideous banners flashing across the top of so many web sites.
Banners have come along way since then and a cleverly designed banner can be a real asset to any advertising campaign. Also don't forget that you don't have to use one of those big giant banners that span the width of the screen. You can use smaller simple ads that can fit easily into the sidebar or special box on a web site so they can suit the design and work more effectively.
It is also important that you pay close attention to what sites you will choose for displaying your banner. IE. A site about web development for your web hosting service ad or a site about parenting for your ad promoting your potty training book.
Many text link and pay per click advertising vendors also offer the option of banner ads. Similarly many ezine and newsletter publishers sell space on their sites.
And savvy internet marketers are taking them up on these advertising opportunities.
Article Source: http://EzineArticles.com/113322