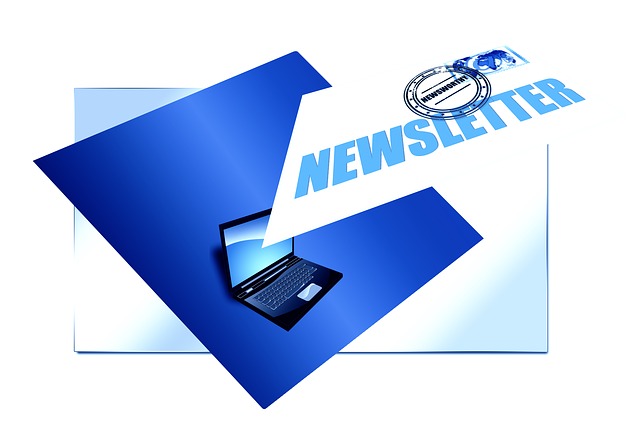 Newsletters have massive potential to promote your business, sell your products, inform your potential customers, and retain existing customers. They can increase affiliate sales, market new products, or keep your customers informed of changes.
An informative newsletter will help to develop a powerful and profitable mailing list but to do this you must ensure that your newsletter content is as strong as it can be. Too many newsletter authors make the mistake of over-selling. Customers and leads will soon become bored of reading page after page of marketing material and instead want to be informed, educated, excited, and even entertained.
Newsletter Design
The design of your newsletter is likely to be the first thing you tackle. Most newsletters come in either plain text or HTML format but possibly your best bet is to opt for both. Give your visitors the option of whether they view your newsletter content in HTML or plain text.
The design should be simple with little clutter on the page. Let the content do the talking. While there is room for some advertisements, if required, make them relevant and meaningful and don't let them get in the way of the content itself. The sole purpose of a newsletter should be to give news to readers.
Company branding is also very important. Ensure that your newsletter design is similar to that of your website design. If you have a logo then include this too. Use a similar scheme to that of your site. Readers will remember your design, your logo, and, therefore, your name.
Article Source: http://EzineArticles.com/280996